More than 1,000 articles to help you build the perfect deck
Features
Best Outdoor Patio Heaters
August 11, 2022
Patio heaters are a great way to add warmth so you can enjoy your deck year round. Get our recommendations for the best outdoor patio heater.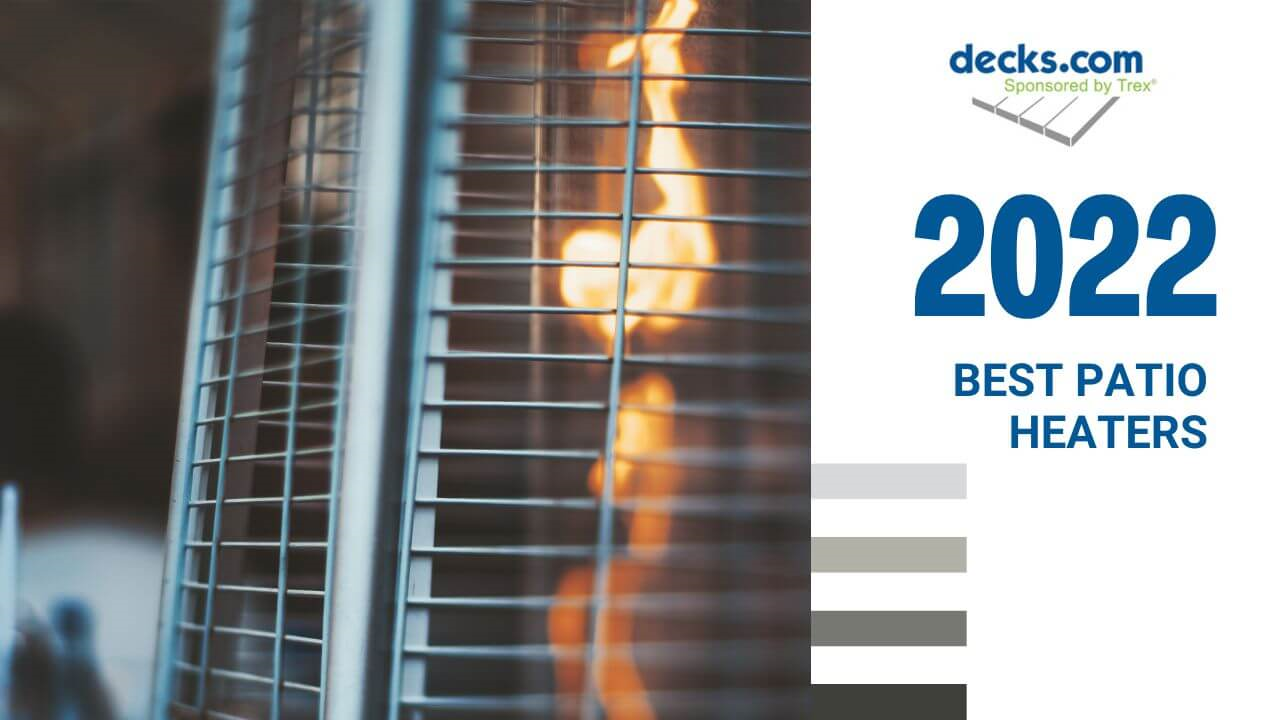 Looking for Decking Materials Near You?
Find the best deck boards and supplies in your area
By clicking FIND A RETAILER, you acknowledge that you have read Trex's
Privacy Policy
.