How-To Articles
Decks offers a variety of how-to articles to help you complete your next project. Jump right in with the DIY guide, or explore other topics below.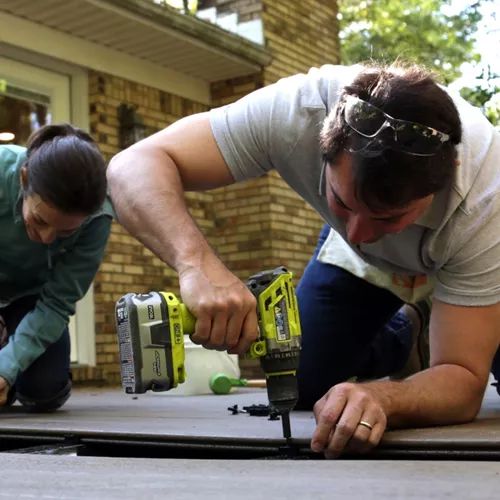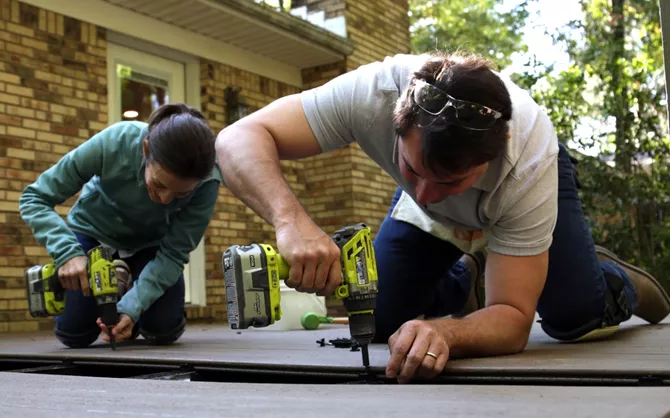 DIY Guide
How to Build a Wood or Composite Deck
From planning and designing your deck, to choosing materials and finding a builder, we've got you covered! Learn how to build a deck step-by-step with these tutorials.
Explore Articles by Topic