Decking Cost Calculators & Material Estimators
Adding a deck to your home not only increases the value of your property, but it provides you with an outdoor space to gather with friends and family. Whether you're planning to hire a professional contractor to build a new deck or are taking the DIY route and building a deck yourself, there's a lot of planning involved.
To help you get a better ideas of the quantity and cost of materials you'll need, as well as measurements and specifications to build your deck according to a plan, we've created several deck building calculators. These decking calculators will help guide you through the process of building your deck, giving you access to design plans, estimations for materials, and more.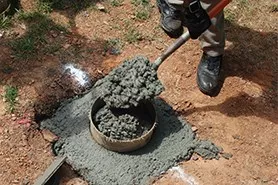 Find how much concrete you will need for your project
Maximum joist span between beam and house or beam to beam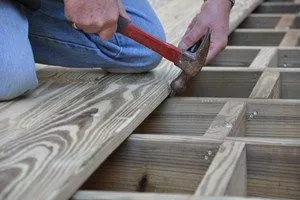 Deck floor materials, screws and hidden fastener calculator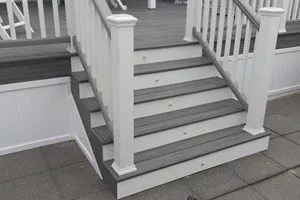 Stringer length, angle, projection and number of risers needed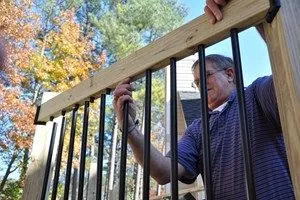 Calculator 2x2 and classic balusters
Determine your beam and footing size based on your joist span and post spacing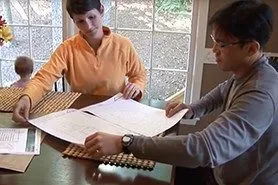 Find out how much you will pay in materials to build a deck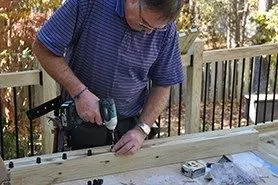 Find out how many balusters you need for each raining section and where to attach them
Get started on building your deck and building your knowledge with some of our tutorials: