More than 1,000 articles to help you build the perfect deck
Features
Best Outdoor Patio Heaters
August 11, 2022
Patio heaters are a great way to add warmth so you can enjoy your deck year round. Get our recommendations for the best outdoor patio heater.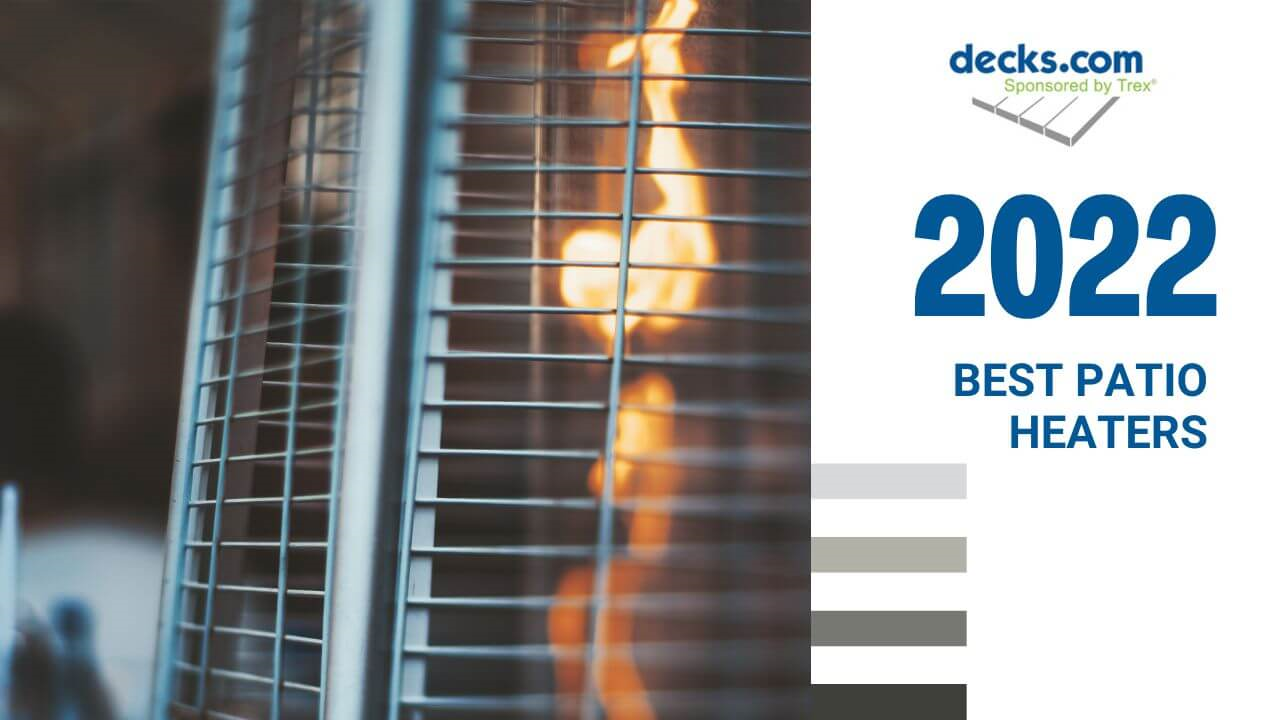 Looking for a professional to build your deck
Find the best deck builders near you and get a quote
By clicking FIND A BUILDER, you acknowledge that you have read Trex's
Privacy Policy
.