More than 1,000 articles to help you build the perfect deck

Tutorial Articles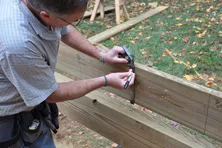 Wondering how to best care for your deck? Download our comprehensive deck maintenance checklist to ensure your deck is safe and lasts for years at Decks.com.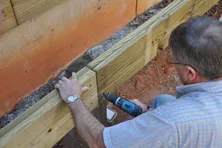 Learn how to size your deck beam using this easy-to-use span table. Just cross-reference the post spacing and joist length to determine the beam size.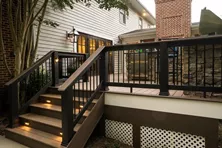 Learn about the building codes that regulate guardrails. How high do rails need to be? What are the rail infill requirements?

Calculators
Inspiration Articles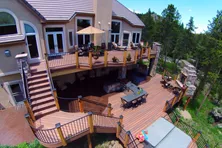 Railings add the finishing touch to your deck. Get inspired by these deck railing ideas and styles from Decks.com and make your outdoor space unique.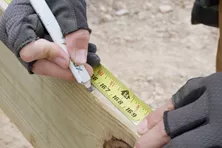 Some tips for designing a deck to fit your budget.
Installing your decking at a 45-degree angle is a popular style for decks. This can be done to reduce decking seams or just for appearance.

Inspiration Photos

Design Articles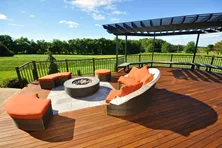 This is an introduction to design. Start here to get some fresh ideas before designing your dream deck this year.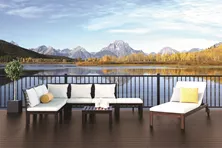 Learn about the newest and most stylish deck railings on the market. Browse pictures of wood, metal, glass, composite and cable rail systems.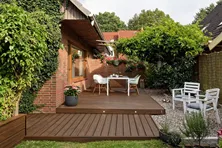 Learn how to design a deck to match your sense of style and to compliment your house.
Share your deck transformation with us and use the #mydecktransformation for a chance to be featured!