[{"nodeId":10656,"pageUrl":"/ideas/gallery/projects/16x16-deck?picture=10656","assetUrl":"/media/vvdflg4f/16081101453642.jpg?format=webp"},{"nodeId":10654,"pageUrl":"/ideas/gallery/projects/16x16-deck?picture=6385","assetUrl":"/media/guznuzgh/16081101390265.jpg?format=webp"}]

Back to Gallery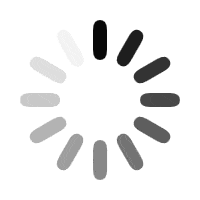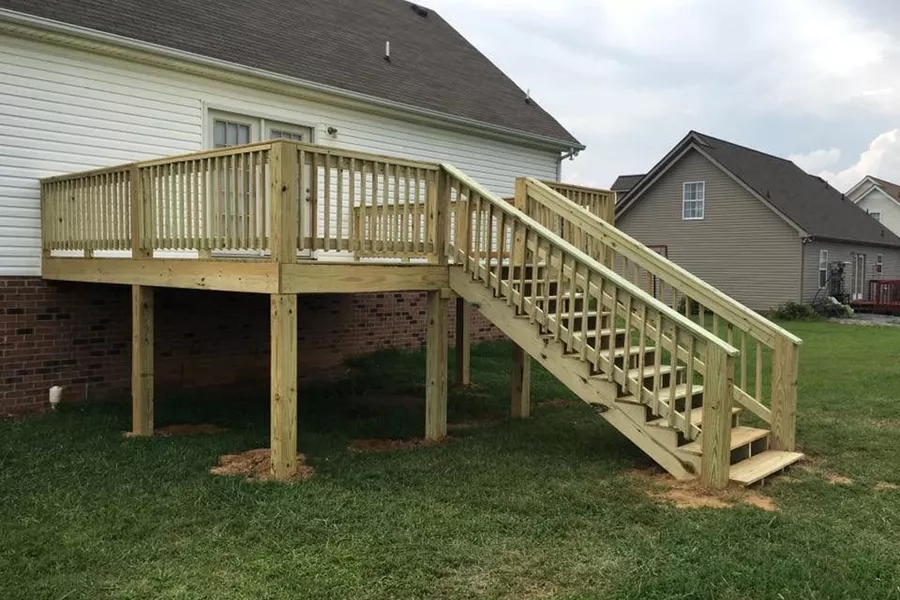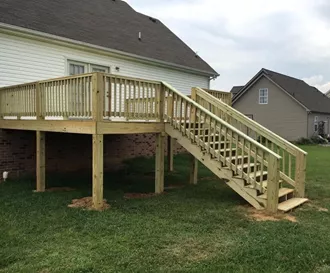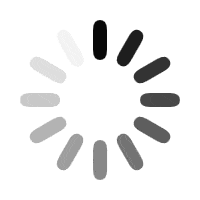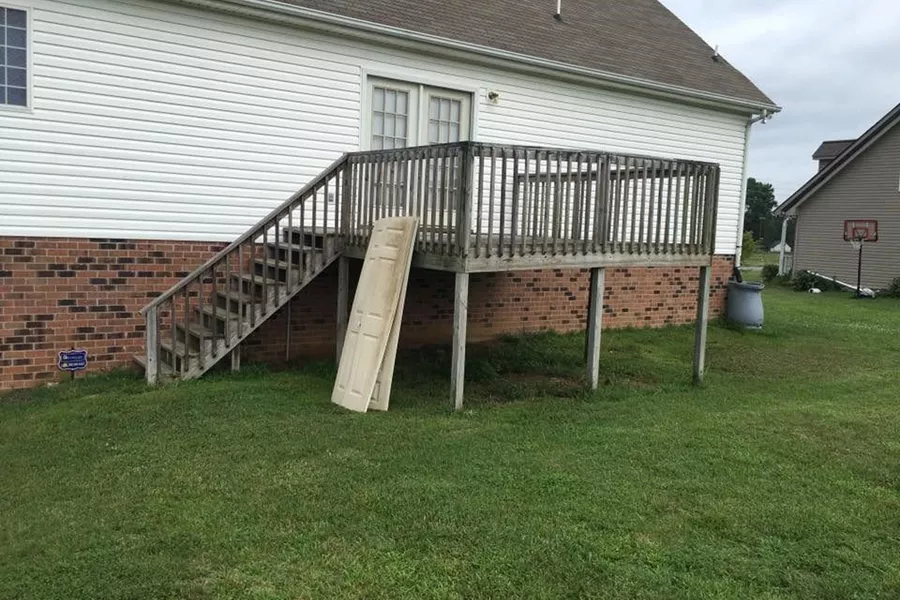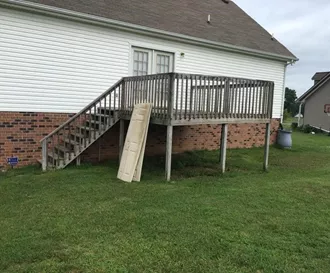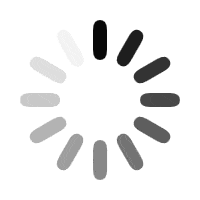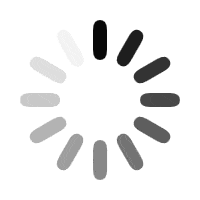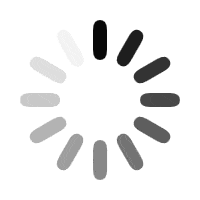 16X16 Deck
Ashland City, TN
Pressure Treated Pine
First Story Deck
Wood Rail
A 16x16 deck is the perfect size for outdoor entertaining and spending time with family. This natural wood deck and stairs adds a naturesque element to the exterior of the home and is a space that will be enjoyed for many years to come.
Check out the before and after of this walk out deck in Ashland City, Tennessee, and get inspiration for your next decking project.
Planning your deck?

Build your own design with our free and easy-to-use deck designer software.