[{"nodeId":9042,"pageUrl":"/ideas/gallery/projects/walk-out-deck?picture=3682","assetUrl":"/media/0sbp3xwb/16011113532830.jpg?format=webp"},{"nodeId":9040,"pageUrl":"/ideas/gallery/projects/walk-out-deck?picture=3680","assetUrl":"/media/no0nyipb/16011113532024.jpg?format=webp"},{"nodeId":9041,"pageUrl":"/ideas/gallery/projects/walk-out-deck?picture=3681","assetUrl":"/media/e42a2kyg/16011113532494.jpg?format=webp"}]

Back to Gallery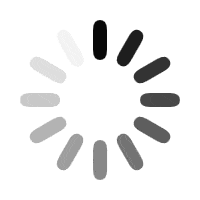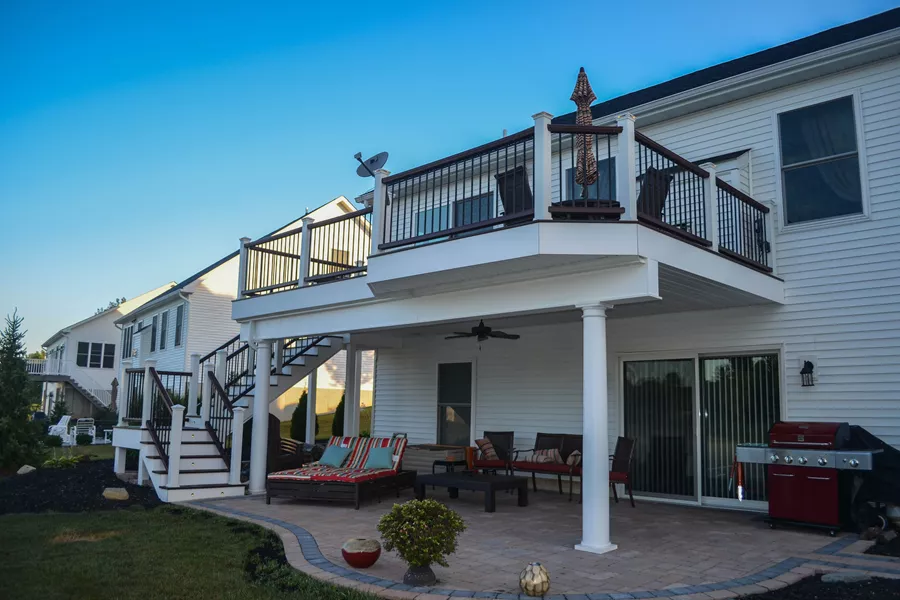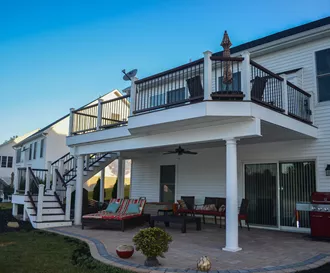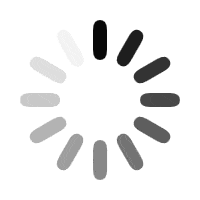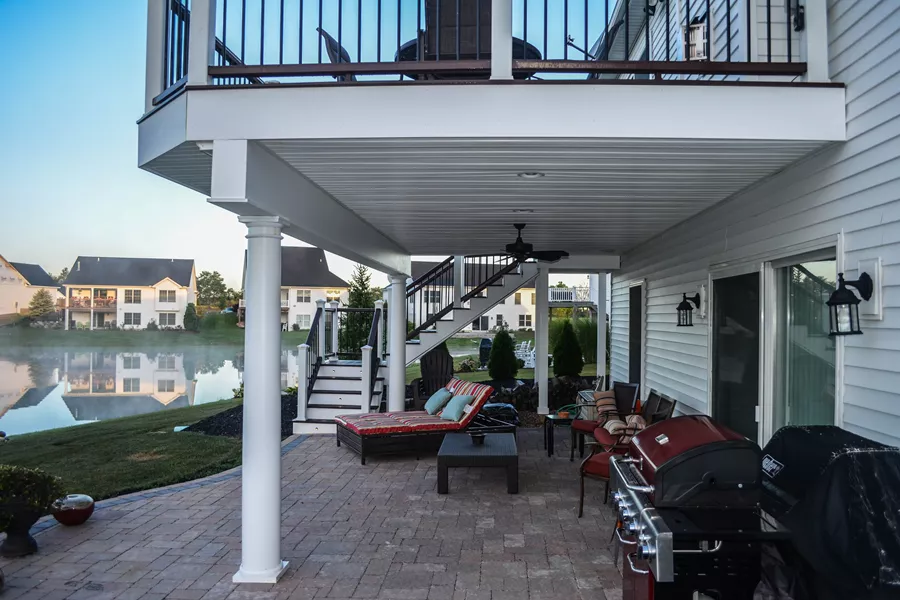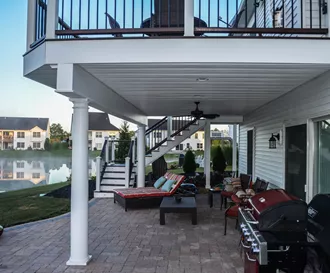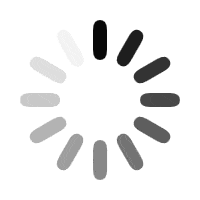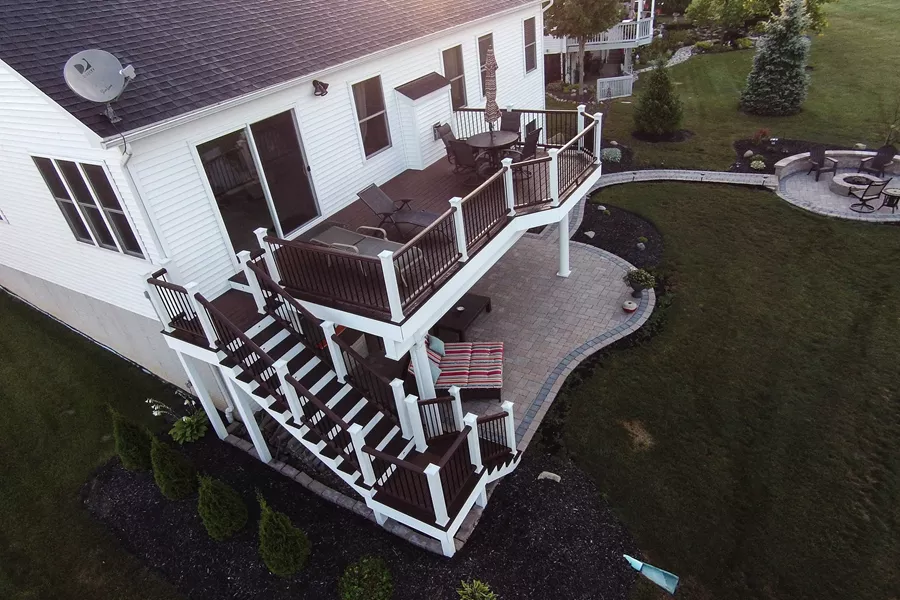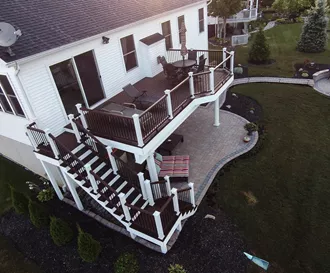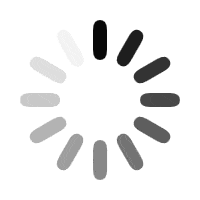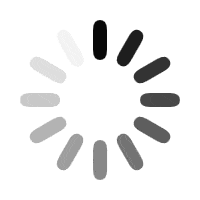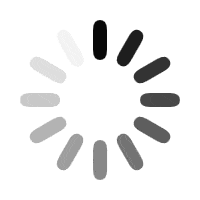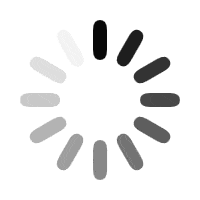 Walk Out Deck
Doylestown, OH
Composite
Second Story Deck
Composite Rail
Looking to build a walk out deck? Get inspired with this beautiful elevated, second story deck and patio set-up, where you get two outdoor spaces to enjoy.
Browse photos of this walkout deck and patio design in Doylestown, Ohio.
Planning your deck?

Build your own design with our free and easy-to-use deck designer software.