[{"nodeId":12210,"pageUrl":"/ideas/gallery/projects/deck-trex-island-mist?picture=7702","assetUrl":"/media/gphlxuka/18030701554781.jpg?format=webp"},{"nodeId":12209,"pageUrl":"/ideas/gallery/projects/deck-trex-island-mist?picture=7701","assetUrl":"/media/bw1jimlp/18030701551642.jpg?format=webp"},{"nodeId":12211,"pageUrl":"/ideas/gallery/projects/deck-trex-island-mist?picture=7703","assetUrl":"/media/otedsccy/18030701561747.jpg?format=webp"},{"nodeId":12207,"pageUrl":"/ideas/gallery/projects/deck-trex-island-mist?picture=7699","assetUrl":"/media/o2lnmujs/18030701540367.jpg?format=webp"},{"nodeId":12208,"pageUrl":"/ideas/gallery/projects/deck-trex-island-mist?picture=7700","assetUrl":"/media/voyfrwjh/18030701544494.jpg?format=webp"}]

Back to Gallery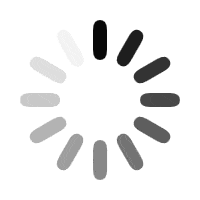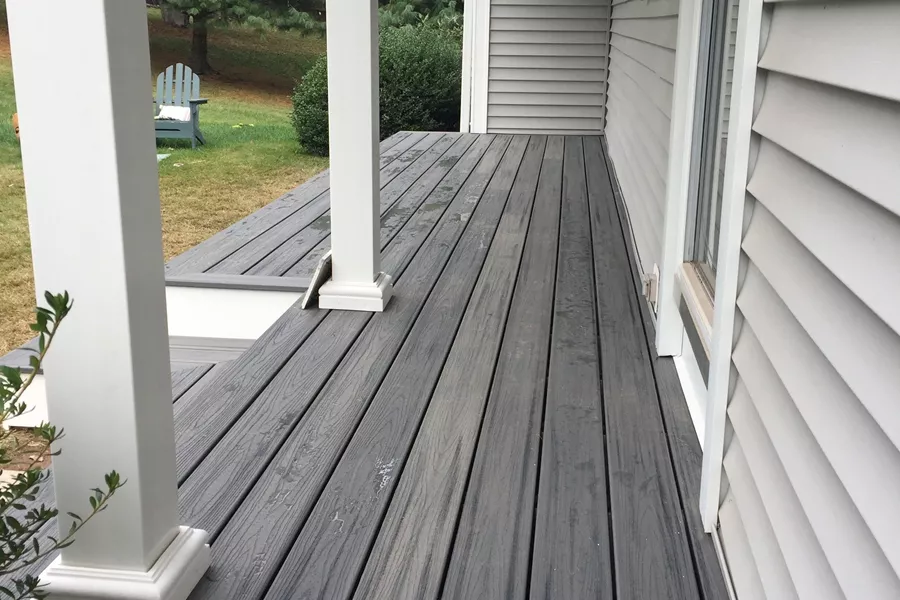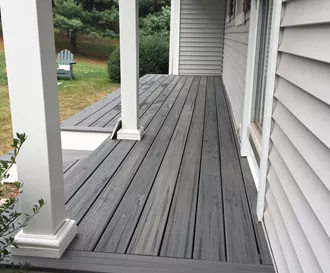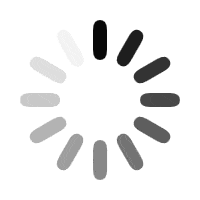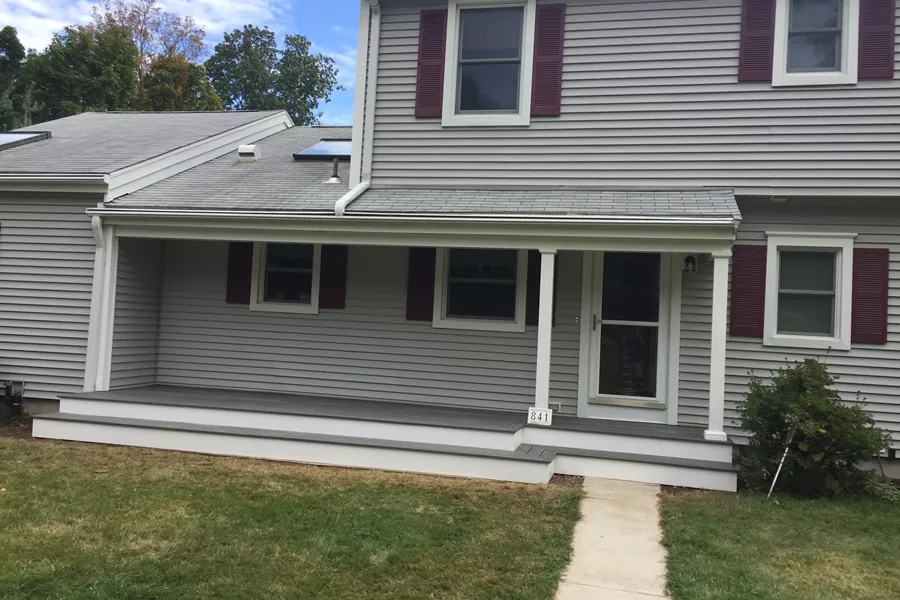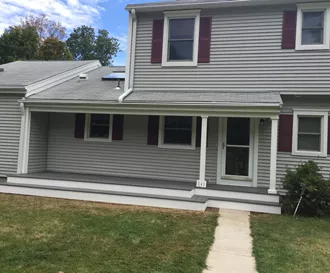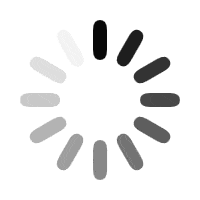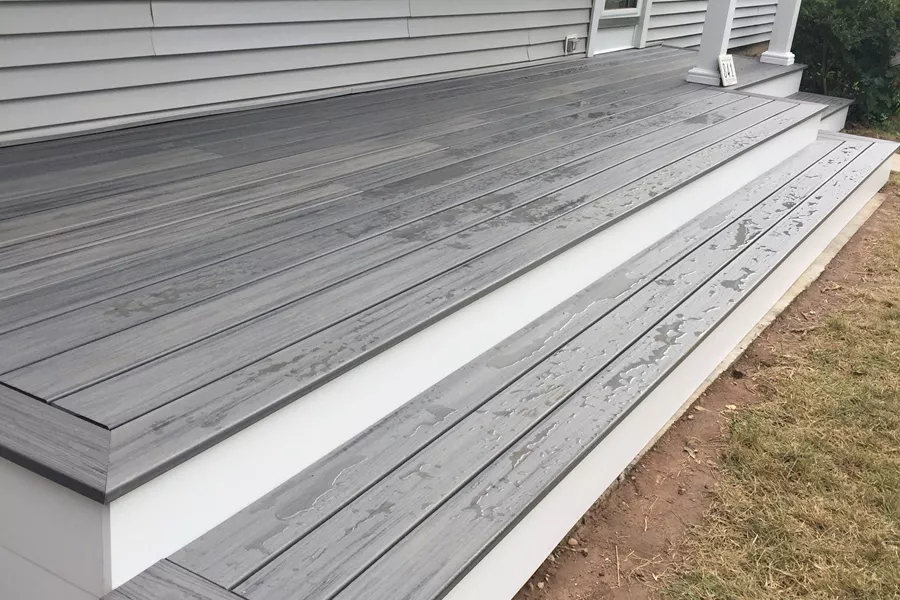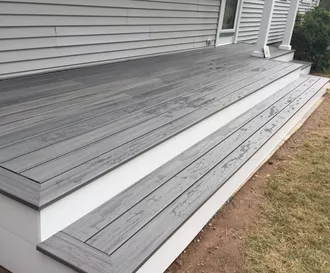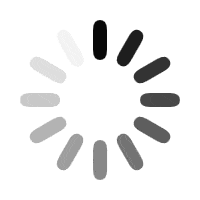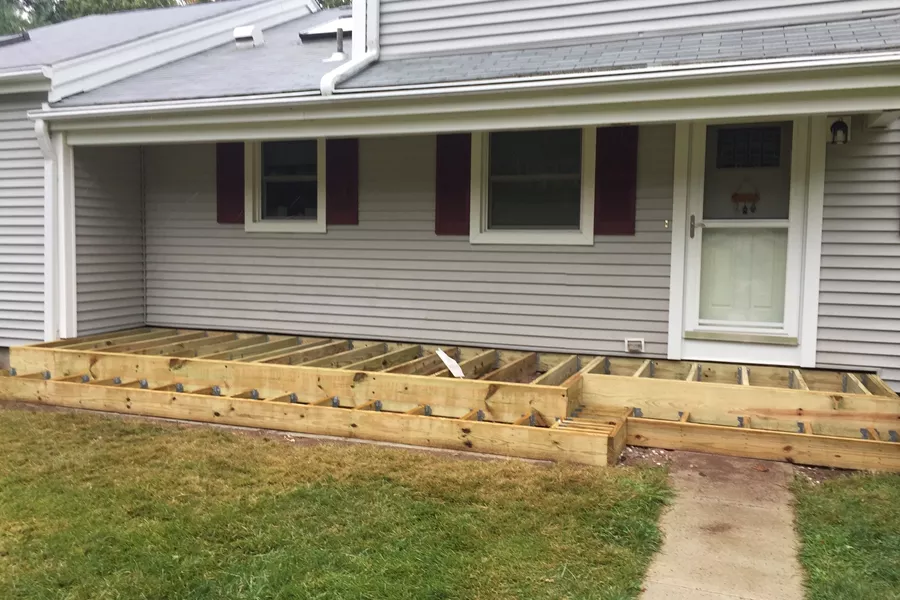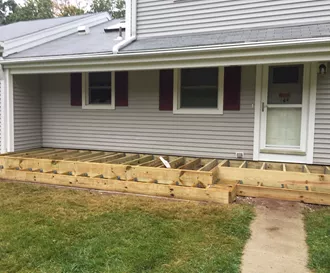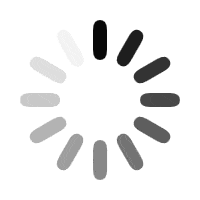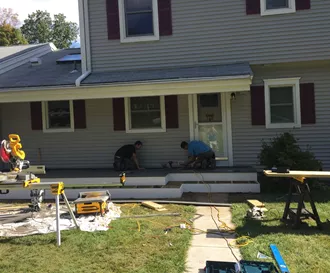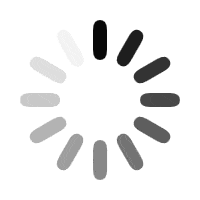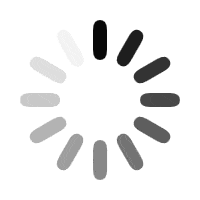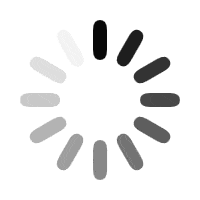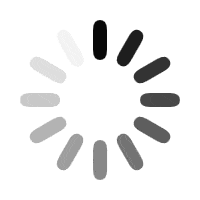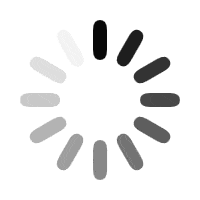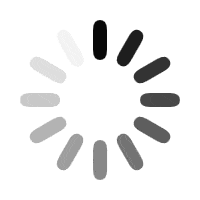 Deck "Trex Island Mist"
East Haven, CT
Composite
Ground Level Deck
No Railing
Check out this stunning Trex deck in Island Mist. The beautiful grey porch is the perfect neutral color to compliment the exterior and style of your home.
See how building a new porch added curb appeal to this house in East Haven, Connecticut.
Planning your deck?

Build your own design with our free and easy-to-use deck designer software.