[{"nodeId":13049,"pageUrl":"/ideas/gallery/projects/deck-porch-portico?picture=1927","assetUrl":"/media/pepdjrnc/15102719014170.jpg?format=webp"},{"nodeId":13050,"pageUrl":"/ideas/gallery/projects/deck-porch-portico?picture=1928","assetUrl":"/media/cihhbc4h/15102719024111.jpg?format=webp"},{"nodeId":13051,"pageUrl":"/ideas/gallery/projects/deck-porch-portico?picture=1929","assetUrl":"/media/z1vdldhw/15102719040380.jpg?format=webp"},{"nodeId":13055,"pageUrl":"/ideas/gallery/projects/deck-porch-portico?picture=1932","assetUrl":"/media/tcvb5cmb/15102719094302.jpg?format=webp"},{"nodeId":13053,"pageUrl":"/ideas/gallery/projects/deck-porch-portico?picture=1930","assetUrl":"/media/tcmeuhle/15102719054942.jpg?format=webp"},{"nodeId":13054,"pageUrl":"/ideas/gallery/projects/deck-porch-portico?picture=1931","assetUrl":"/media/vqpprszx/15102719065012.jpg?format=webp"}]

Back to Gallery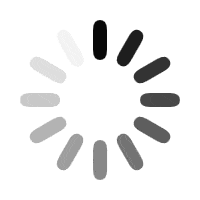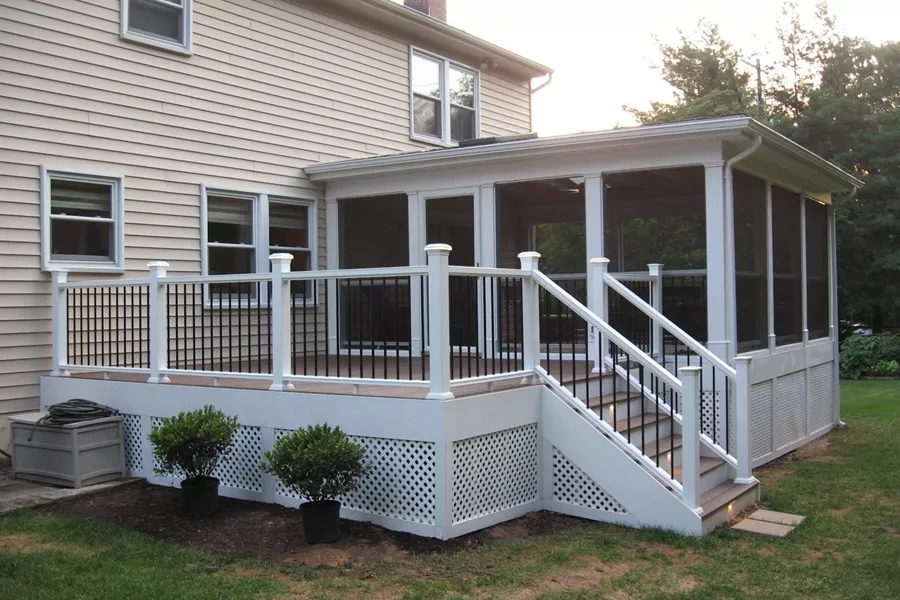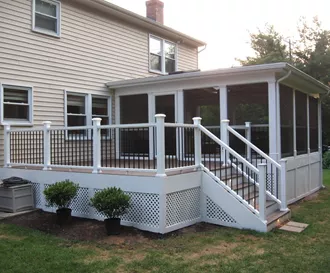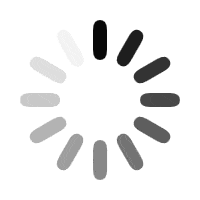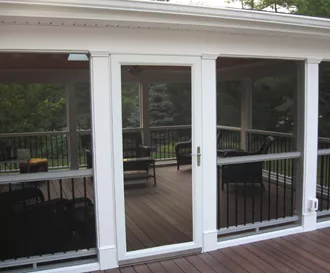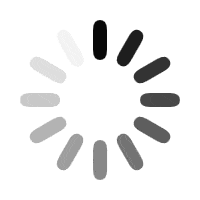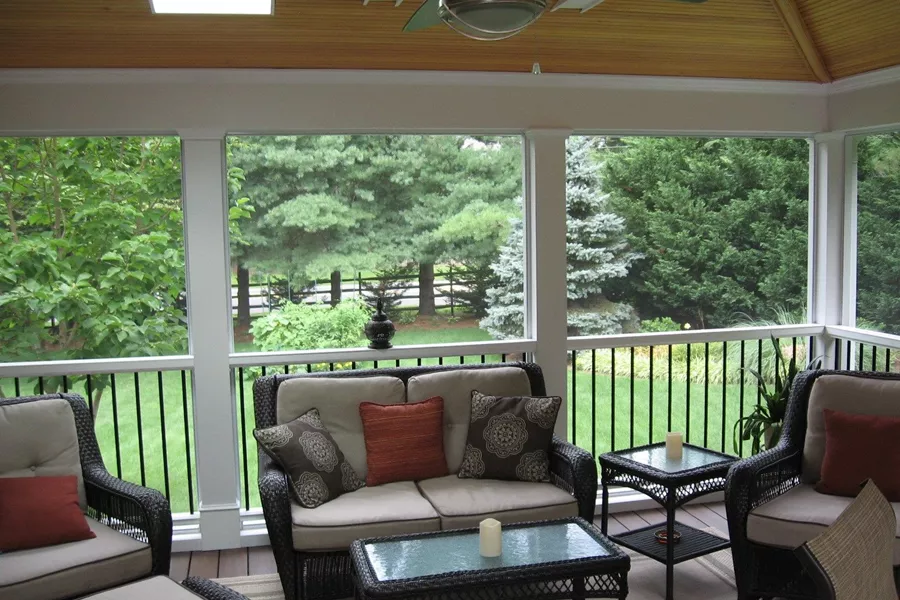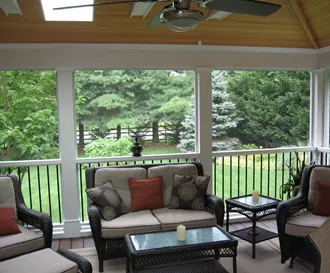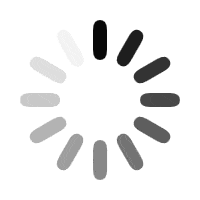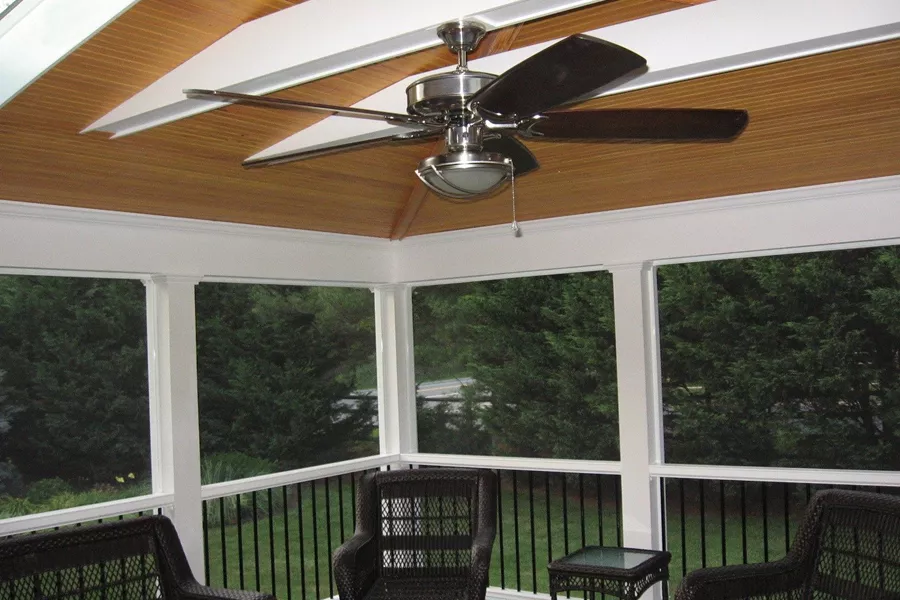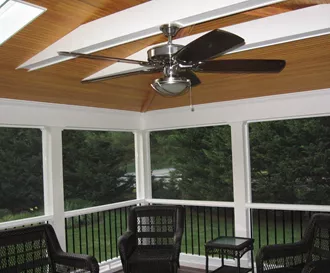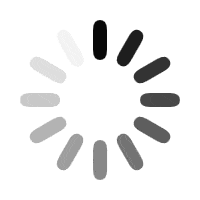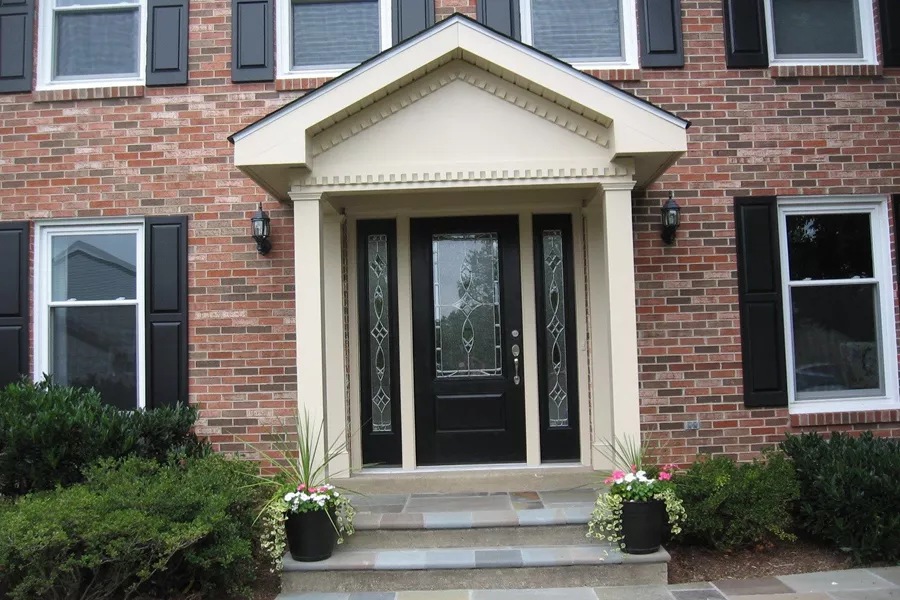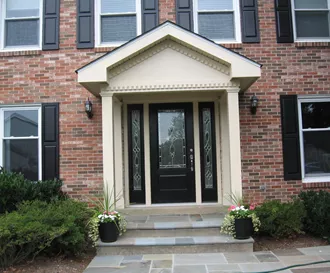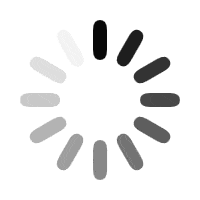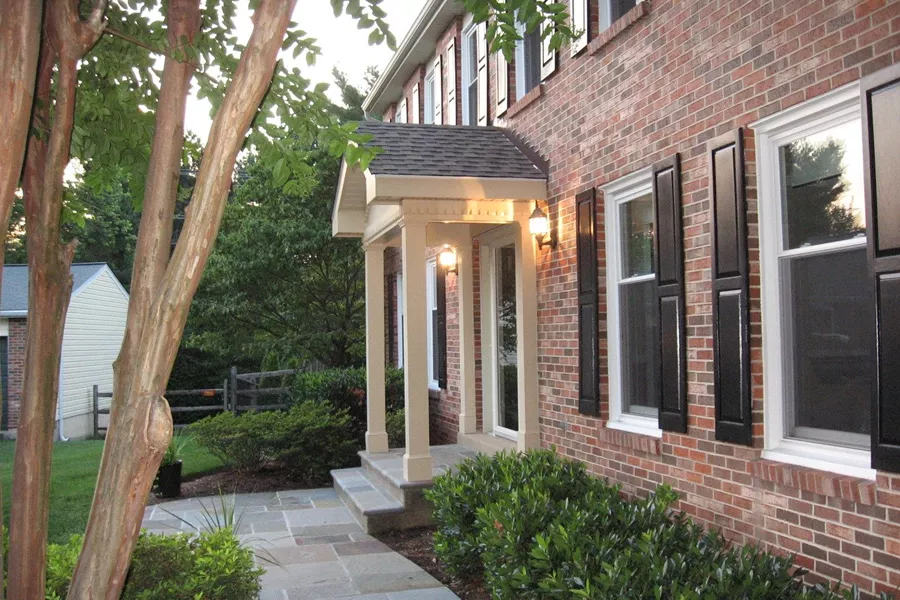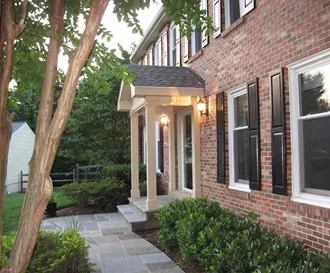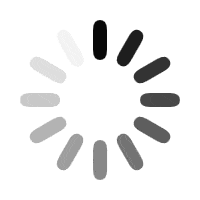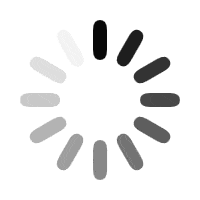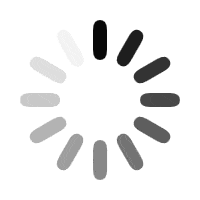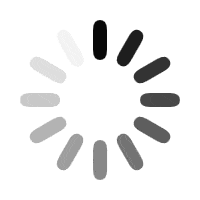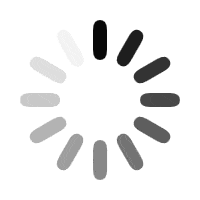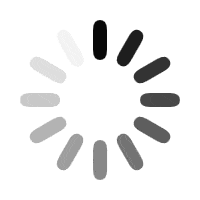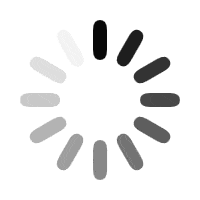 Deck, Porch, Portico
Middletown, MD
Composite
Porch
Composite Rail
Get inspired with this deck and screened-in porch project. A screened-in porch and deck gives you the best of both indoor and outdoor living, and allows you to enjoy your space year-round. Plus, the newly installed portico adds beauty to the exterior of the home and increases curb appeal.
Check out this unique project in Middletown, Maryland to get ideas for your outdoor space.
Planning your deck?

Build your own design with our free and easy-to-use deck designer software.